Articles
Women in Data Science (WiDS) Conference 2018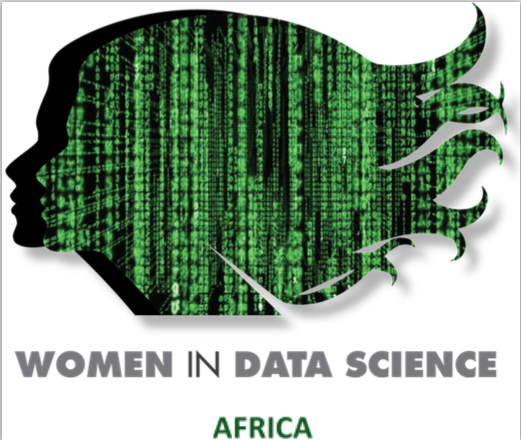 The Global Women in Data Science (WiDS) Conference, held at Stanford University in California, is a one-day technical conference that provides an opportunity to hear about the latest data science related research and applications in a variety of domains and connect with potential mentors, collaborators, and others in the field. The Global Women in Data Science (WiDS) Conference aims to inspire and educate data scientists worldwide, regardless of gender, and support women in the field and all genders are invited to participate in the conference, which features exclusively female speakers. Different regional WiDS events take place around the globe, feature regional speakers and incorporate the live-stream or delayed broadcast of WiDS Stanford.
H3ABioNet is hosting a Pan African online WiDS conference on March 5th, 2018 year connecting different sites and speakers across the continent aiming to connect and feature women in Data Science working in various fields in the continent. The Pan-African based WiDS program will commence on the 5th of March 2018 at 11AM UTC (1PM CAT), and then connect with Stanford University for the main WiDS conference around 4PM UTC (6PM CAT).
How to participate:
You can participate in the Pan-African version of WiDS 2018 through a number of ways:
Submit an abstract at: https://is.gd/AfricaWiDSAbstracts2018
Join the conference through an existing H3ABioNet host site (more details coming soon).
Follow the Twitter feed on #WIDS2018
Follow WiDS 2018 on Facebook
Key Dates:
Additional resources:
Resources from the previous WiDS 2017 can be access here. For a collection of videos from the WiDS 2017, pelase check the official WiDS 2017 website or YouTube.