Advancing Bioinformatics Research and Capacity Building in Africa
H3ABioNet is a Pan African Bioinformatics Network for the Human Heredity and Health in Africa (H3Africa) consortium.
H3ABioNet was established to develop bioinformatics capacity in Africa and specifically to enable genomics data analysis by H3Africa researchers across the continent. H3ABioNet is developing human capacity through training and support for data analysis, and facilitating access to informatics infrastructure by developing or providing access to pipelines and tools for human, microbiome and pathogen genomic data analysis.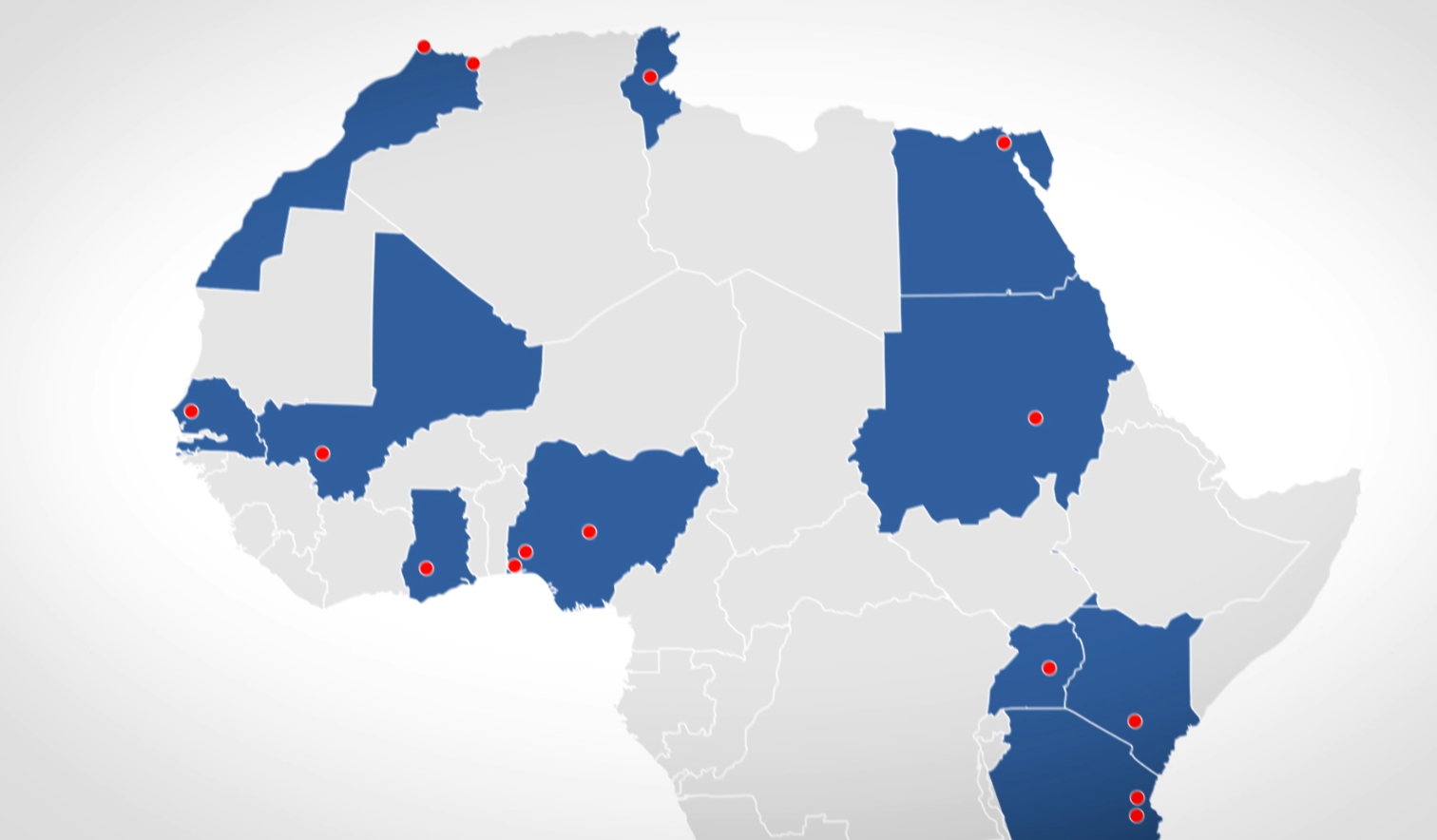 This course will equip participants with the essential informatics skills required to begin analysing NGS data and apply some of the most commonly used tools and resources for sequence data analysis....
Read More
| Training | 13 April 2021 - 10 June 2021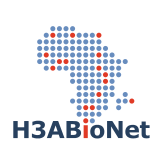 We are happy to announce that our inaugural Africa-specific Bioconductor Workshop: Introduction to hands-on Bioconductor is now open for Registration. ...
Read More
| Workshop | 29 April 2021 - 30 April 2021