Advancing Bioinformatics Research and Capacity Building in Africa
H3ABioNet is a Pan African Bioinformatics Network for the Human Heredity and Health in Africa (H3Africa) consortium.
H3ABioNet was established to develop bioinformatics capacity in Africa and specifically to enable genomics data analysis by H3Africa researchers across the continent. H3ABioNet is developing human capacity through training and support for data analysis, and facilitating access to informatics infrastructure by developing or providing access to pipelines and tools for human, microbiome and pathogen genomic data analysis.
COVID-19 UPDATES
Get the latest COVD-19 related activities from H3ABIoNet partners

The course aims to provide an introduction to the field of bioinformatics, with a focus on important bioinformatics tools, and resources. The course aims to use a combination of theoretical and practi...
Read More
| Course | 05 July 2022 - 13 October 2022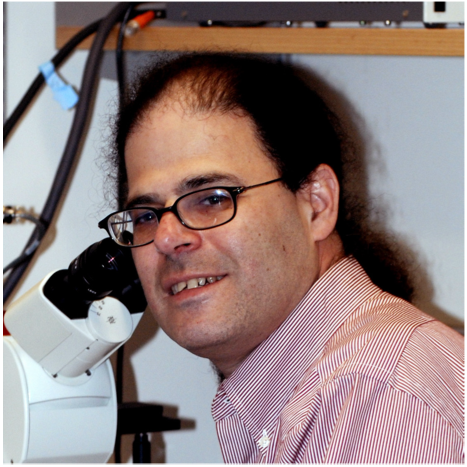 We live in a world increasingly dominated by data, as this audience is very well aware: from weather forecasting & geolocation mapping to web search & telecommunications; from financial services & eco...

he Research Data Management (RDM) short course introduces the principles and practices of RDM and practical advice for implementing these practices in African research context. Topics covered include ...
Read More
| Workshop | 27 June 2022 - 30 June 2022