Building pan-African Bioinformatics Capacity


Botswana Harvard AIDS Institute Partnership, Research Laboratory- BHP

Member Node
A world-renowned educational institution of excellence in research and education pertinent to HIV/AIDS and other emerging public health challenges
Dr. Simani Gaseitsiwe- Node PI
Dr.
Simani Gaseitsiwe is the Laboratory Director at Botswana Harvard AIDS Institute Partnership (BHP) and th

e H3ABioNET node PI. He is also a Research Associate with the Immunology and Infectious Disease Department of the Harvard T. H. Chan School of Public Health. He did his undergraduate studies in Medical Laboratory Sciences at the University of Pittsburgh in the USA and his PhD(Medical Sciences) at Karolinska Institute in Sweden. Simani's research interest is in host-pathogen interactions with the aim to devise new prevention and intervention strategies. His research has covered pathogens of public health interest in Botswana including HIV, tuberculosis, Hepatitis B virus and Human papilloma virus (HPV). He supervises a number of undergraduate and graduate students registered with a number of academic institutions in Botswana and within the region.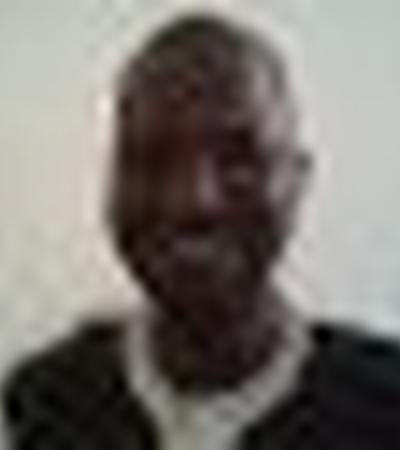 Biomedical Science
Genotype and phenotype
Metagenomics
Immunology
Infectious Disease
Molecular Biology
Phylogenomics
Sequence Analysis
Software Engineering
Virology
Whole Genome Sequencing
Mrs. Tuelo Mogashoa- laboratory Coordinator
Tuelo Mogashoa is a Research Laboratory Coordinator at the Botswana Harvard AIDS Institute Partnership. She holds a Bachelor of Science degree (Microbiology & Biochemistry) from the University of Kwa Zulu-Natal in South Africa. She is currently in her second year of MPhil in Medical sciences at the University of Botswana. Tuelo is a recipient of the SANTHE (Sub-Saharan African Network for TB/HIV Research Excellence) master's training fellowship. SANTHE is a Sub-Saharan African network of African led research in HIV and tuberculosis. Her MPhil research aims to determine the genetic diversity of Mycobacterium tuberculosis strains that are circulating in Botswana. Her research interests include tuberculosis molecular epidemiology, whole genome sequencing of TB isolates and bioinformatics. She is also interested in studying transmission dynamics of drug resistant TB in Botswana.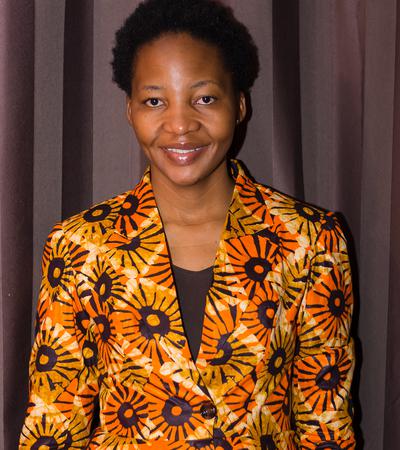 Genomics
Biomedical Science
Immunology
Genotyping Experiment
Microbiology
Molecular Biology
Biodiversity
Virology
Bonolo Binita Phinius - MPhil/PhD Student
Bonolo Bonita Phinius is a MPhil/PhD fellow based at Botswana Harvard AIDS Institute Partnership whose project will focus on whole genome next generation sequencing of hepatitis B virus in urban and peri-urban areas in Botswana. Ms. Phinius has previously worked on viral hepatitis B virus studies resulting in several co-authored publications that discuss incidence, prevalence and molecular characterization of hepatitis B virus in various populations in Botswana. She received the 2018/2019 Chevening scholarship to study for her Masters in Medical Biosciences at the University of Bradford with the main aims of her project being characterizing Pseudomonas aeruginosa quorum sensing mutants and designing a genetic circuit for the detection of anti-quorum sensing compounds. Her research interests are infectious diseases particularly viral hepatitis. Miss Phinius also has a keen interest in capacity building and to that regard has mentored several undergraduate students to successful completion of their studies.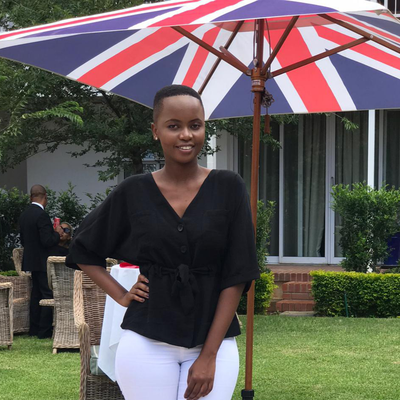 Biomedical Science
Infectious Disease
Microbiology
Molecular Biology
Virology
Doreen Ditshwanedo - Bioinformatician Traineer
Doreen Ditshwanelo is from Botswana. She did undergraduate studies in Botswana international university of science and technology and graduated with a degree. She is currently doing her postgraduate studies with much focus on bioinformatics. She hopes to persue future studies in the bioinformatics field.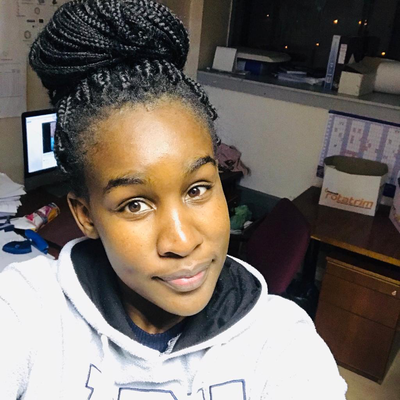 Bioinformatics
Data Mining
Microbiology
Molecular Biology
Sequence Analysis