Building pan-African Bioinformatics Capacity


University of Ibadan, Oyo State

Member Node
Dr Angela Makolo - Senior Lecturer and Node PI
Angela Makolo joined Computer Science department of the University of Ibadan in 2009 as a Lecturer. She specializes in Computational Biology and Bioinformatics. After completing her PhD (Bioinformatics option) in 2012, she proceeded for her Post doctoral training in 2015 at the Massachusetts Institute of Technology (MIT), Boston, MA. Her research interest involves the development of efficient algorithms and Computational Methods for automated Genome Annotation which is critical to understanding and interpreting the bewildering mass of Genomic Sequence Data presently being generated by Molecular Biologists, with the view of improving the quality of life for Humanity. Angela is the leader of the University of Ibadan Bioinformatics Group and the Principal Investigator of UIBG Node of H3ABioNet.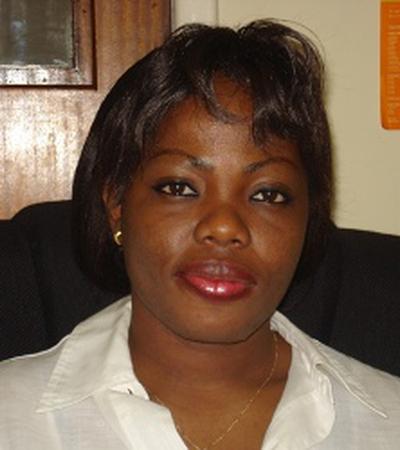 Bioinformatics
Computer Science
Machine Learning
Computational Biology
Software Engineering
Mr. Taiwo Adigun - Research Assistant
Taiwo Olufisayo ADIGUN is a PhD student of Computer Science with Bioinformatics option in University of Ibadan, Nigeria. He is also Research Assistant with University of Ibadan Bioinformatics Research Group (UIBG) rounding up his doctoral research on computational model for large-scale gene regulatory network. Taiwo has knowledge of machine learning, data mining, Python programming, and developing computational methods for system biology. Taiwo hopes to pursue career in research into and teaching of Genome-Wide Association studies (GWAS) and genetics.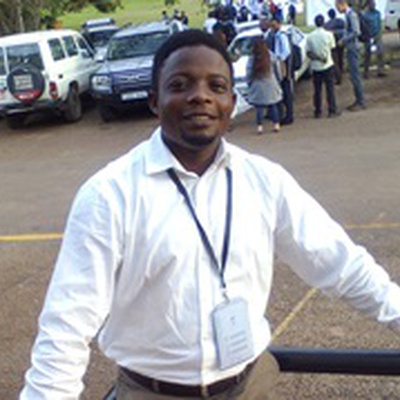 Bioinformatics
Computer Science
Machine Learning
Computational Biology
Data Mining
Software Engineering
Mr Tobi Amodu - Software Developer
Tobi Amodu is the systems administrator and software developer of the University of Ibadan Bioinformatics group. With experience in information technology, programming and software development, Tobi is able to cater to the technical needs of the group. He is an MSc student of Dr Angela Makolo at the university of Ibadan. His research work is on developing cognitive tutoring tool for Bioinformatics courses. He has special interests in applying techniques in fields such as Machine learning, Human Computer Interaction, Design thinking to solve problems in learning. The intelligent tool is especially useful for students who wish to learn bioinformatics and also other related data science courses. Mr Amodu administers the Linux, Mac and Windows desktops and servers in the group. He is also fluent in Python, Javascript and Javascript amongst other web technologies. Asides regular duties, he doubles as a research assistant and university scholar, assisting with practical programming Lab sessions and projects at the Computer Science department. He aspires get a PhD in soonest future.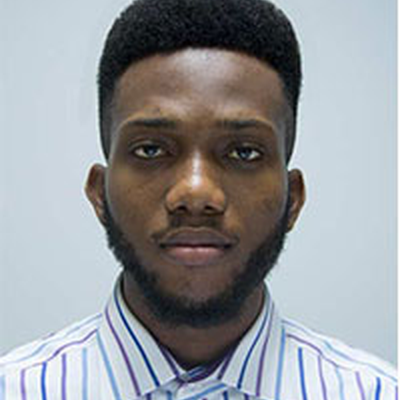 Bioinformatics
Computer Science
Machine Learning
Data Architecture, Analysis and Design
Data Submission, Annotation and Curation
Software Engineering
Data Visualization
Oncology
Database Management
Dr Andreas Gisel - Head of Bioinformatics Unit
Andreas Gisel is trained as a molecular biologist at the Federeal Institute of Technologies Zurich, Switzerland where he also received his PhD in molecular biology. For more that 20 years he is working as a Bioinformatician. He is the head of the Bioinformatics Unit at the International Institute of Tropical Agriculture in Ibadan, Nigeria and senior researcher at the Institute for Biomedical Technologies in bari, Italy. He is specialized in NGS data analysis focusing on data analysis of small non-coding RNA and DNA methylation.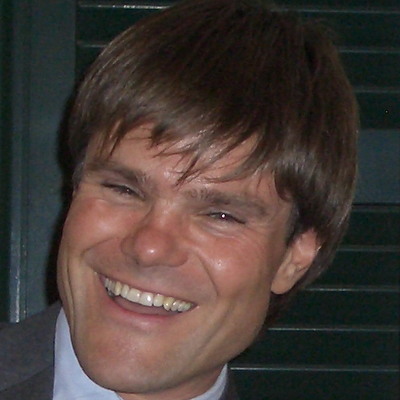 Bioinformatics
Data Governance
Genomics
Agricultural Science
Biomedical Science
Data Visualization
Epigenetics
Epigenomics
Experimental Design and Studies
Gene Expression
Genetic Variation
Genotype and Phenotype
RNA-Seq
Sequence Analysis
Virology
Transcriptomics
Molecular Biology
Ontology and Terminology
Plant Biology
Sequence Assembly
Prof Raphael Isokpehi - Professor of Biology (Microbiology & Bioinformatics)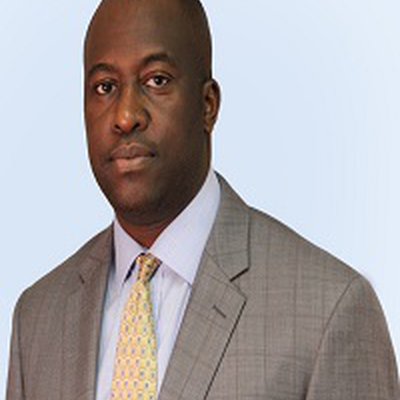 Mrs Olubukola Smile - Research Assistant
Olubukola Smile is a research associate at the University of Ibadan Bioinformatics Group node. She received a B.Sc. in Computer Engineering at the Obafemi Awolowo University, Ile-Ife, Nigeria in 2008 and an M.Sc. in Computer Science from the University of Ibadan, Nigeria in 2012. She is presently on her Ph.D. in Computer Science (Bioinformatics option) in the latter University. She is keen on the applying her computing skills to solving complex bioinformatics problems. Her research interests centre on the area of text mining, machine learning and algorithms. She has done research on estimating available bandwidth on wireless network using a novel algorithm, classification of congestion losses on wireless network using support vector machine, Genetic versus environmental factor interaction. She is currently working on mining knowledge from bioinformatics publication.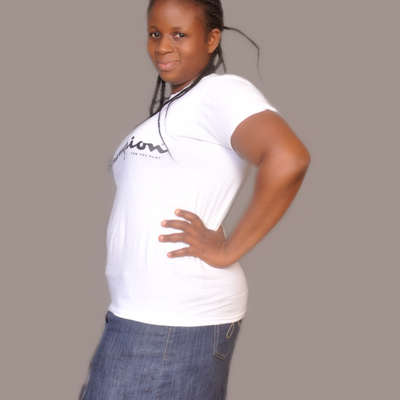 Bioinformatics
Computer Science
Genomics
Computational Biology
Data Mining
Data Visualization
Machine Learning
Database Management
GWAS Study
Natural Language Processing