Building pan-African Bioinformatics Capacity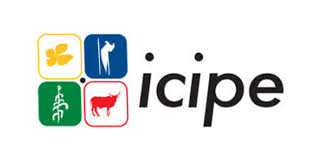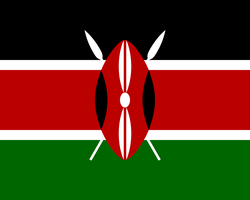 International Centre of Insect Physiology and Ecology

Member Node
ICIPE's mission is to help alleviate poverty, ensure food security and improve the overall health status of peoples of the tropics, by developing and extending management tools and strategies for harmful and useful arthropods, while preserving the natural resource base through research and capacity building. The Centre's vision is to pioneer global science in entomology, to improve the well being and resilience of people and the environment to the challenges of a changing world, through innovative and applied research, alongside deep exploratory study, impact assessment, evaluation and sustainable capacity building.


Dr Daniel Masiga - Principal Scientist and Node PI
Daniel Masiga is a scientist at International Centre of Insect Physiology and Ecology, based in Nairobi. Masiga's research interests are in infectious diseases, principally neglected tropical diseases (such as African trypanosomiasis and leishmaniasis), but also malaria and arboviruses. His role as a scientist has increasingly become one of science guidance and mentorship. He leads the icipe node of H3ABioNet, the Pan African Bioinformatics network, and is also PI of the Eastern Africa Network for Bioinformatics Training (EANBiT). He remains fascinated by the biology and transmission of trypanosomatids and generating knowledge and skills that will lead to simple tools and approaches to control them at village and household level.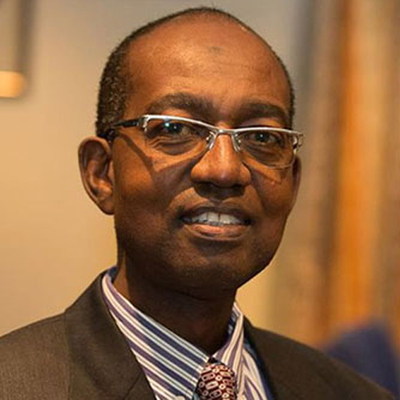 Biomedical Science
Genomics
Infectious Disease
Molecular Biology
Mr. Andrew Espira - System Administrator
Andrew works as an IT Linux Specialist and System Administration support at icipe. He holds of Bsc. Degree in Computer Technology from JKUAT. Andrew has experience in applications development, Data science, Linux system, Big data, Cloud computing and Research data engineering. He has undergone data science and Artificial intelligence training at Strathmore under Huawei, certified Google, cloud associate engineer under Andela Google Africa Developer Scholarship. He is currently training and offering support for Microsoft cloud under Microsoft East Africa and icipe. At icipe, Andrew is tasked with maintenance and ensuring optimum functioning of the HPC as a core bioinformatics platform, as well as supporting various bioinformatics training. He's also involved in data management digital data collections and applications development, data analysis support, Field data support, Lab information systems support and student training support. Andrew has assisted in setting up the BaoBab LIMS.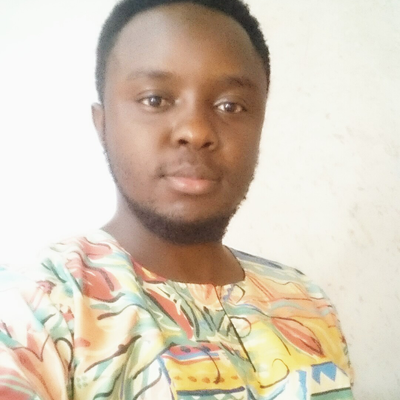 Computer Science
Data Architecture, Analysis and Design
Data Mining
Data Visualization
Data Management
Machine Learning
Natural Language Processing
Software Engineering
Statistics and Probability
Dr. Caleb Kibet - Bioinformatician
With a PhD in Bioinformatics from Rhodes University, South Africa, Caleb Kibet is a bioinformatics researcher, a lecturer, an open science advocate, and a mentor. Caleb is currently a bioinformatician at icipe, a Mozilla Open Science Fellow, and teaches bioinformatics at Pwani University. His research interests are in regulatory genomics, where he uses machine learning and statistical modelling to understand and predict transcription factor binding sites, and its link to diseases. Caleb is also a founder of OpenScienceKE, an initiative that promotes open approaches to bioinformatics research in Kenya. Caleb is passionate about open science and reproducible bioinformatics research. He continually seeks out opportunities to spread open science, especially within the bioinformatics community in Kenya.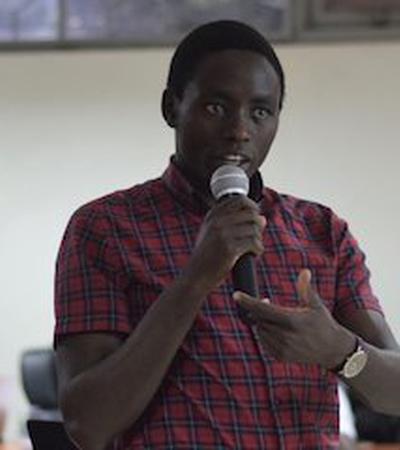 Bioinformatics
ChIP-Seq
Genomics
Computational Biology
Data Mining
Data Quality Management
Data Submission, Annotation and Curation
Data Visualization
Functional Genomics
Infectious Disease
Machine Learning
Gene Expression
Sequence Analysis
Sequence Assembly
RNA-Seq
Statistics and Probability
Workflows
Mrs Kareen Wambui - Project Manager
Karen Wambui is a versatile, result-oriented professional with comprehensive experience in the management of research projects and organizing project activities. She offers administrative and financial management support to the Eastern Africa Network of Bioinformatics Training (EANBiT) project and the H3ABioNet icipe Node. This involves ensuring the smooth day to day running of project activities, monitoring budgets and working with partners to ensure effective delivery of project results within stipulated timelines and budgets. She also coordinates capacity building activities and management of student fellowship awards. She holds a Masters in Project Planning and Management from the University of Nairobi and a Bachelor of Commerce (Finance) degree from Kenyatta University, Kenya. She is passionate about professional development through mentorship and in strengthening governance and research management. She also enjoys singing and developing young women.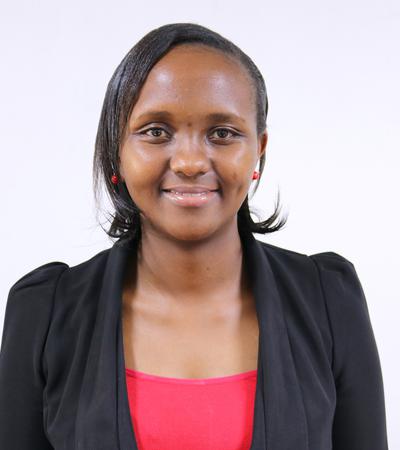 Statistics and Probability
Mr Geoffrey Kimani - Software Developer
Geoffrey Kimani studied BSc. Computer Technology at JKUAT. He is a young enthusiastic software developer with varied skills from web services to mobile technology. He has a great passion for technology, specifically the application of Data Science, Machine Learning and Artificial Intelligence to scientific problems. At icipe, he works in the Molecular Biology and Bioinformatics Unit (MBBU) team helping in the development of tools for use in sample management and supporting various bioinformatics training.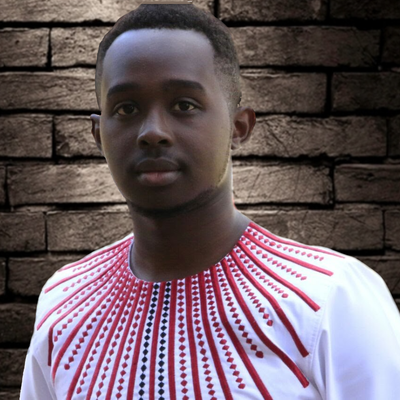 Statistics and Probability
Computer Science
Data Science
Linux Systems
Machine Learning
Software Engineering