Building pan-African Bioinformatics Capacity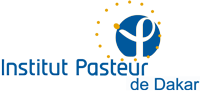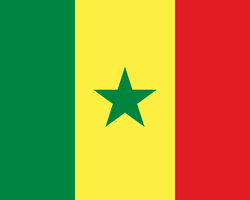 Institut Pasteur de Dakar / Group for Biostatistics, Bioinformatics and Modeling

Member Node
The Institut Pasteur de Dakar is a Senegalese foundation recognized charity, non-profit and is allowed to contribute to public health in Senegal and Africa through research, training and education, expertise and vaccine production. IPD's vision is to prevent infectious and chronic diseases through excellence in Research, Education and Public Health. IPD's research topics include antimicrobial resistance, emerging dangerous pathogens, diagnostics, entomology, mother and child health, vaccinology, genomics, genetic epidemiology and mathematical modelling. IPD research aims focus on biomedical research, diseases risk factors (environmental, epidemiological and personal aspects like host genetics), diseases risk assessment (e.g., as usually done for yellow fever), vector competence and host genetic role in infectious diseases. One major goal of IPD is to detect, prevent and respond to epidemics.
Dr Cheikh Loucoubar : Research Officer and Node PI
Dr. Cheikh Loucoubar is a mathematician, PhD in Statistical Genetics. He is working currently in Institut Pasteur de Dakar where he heads the Biostatistics, Bioinformatics and Modeling Group. He also teaches Statistical Genetics, Biostatistics and R statistical software in Master programs at the University Gaston Berger de Saint Louis and University Cheikh Anta Diop de Dakar. Cheikh's research items focus on the development of statistical methods and tools for family-based genetic association analysis of multifactorial traits.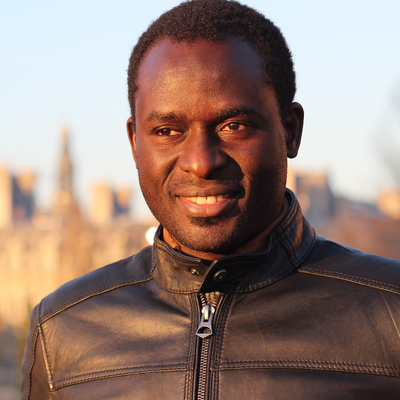 Mathematics
Applied Mathematics
Data Architecture, Analysis and Design
Data Mining
Data Quality Management
Data Visualization
Genotype and Phenotype
GWAS Study
Human Genetics
Public Health and Epidemiology
Quantitative Genetics
Statistics and Probability
Dr. Maryam Diarra - Biostatistician
Maryam Diarra is a statistician, has PhD in Applied Statistics, she is specialized in statistical methods applied on medical and veterinary sciences. Maryam is working currently in Pasteur Institute of Dakar as a Post-doc researcher in Biostatistics, Bioinformatics and Modeling group. The research group items focus on the development of statistical methods and tools for genetic association analysis of infectious diseases traits.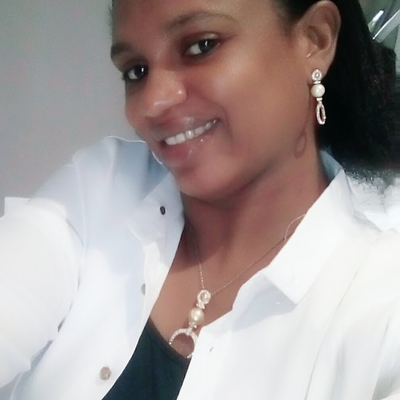 Applied Mathematics
Biostatistics
GWAS Analysis
Data Visualization
Mathematical Modelling
Spatial Data Analysis
Mr. Mamadou Diop - Research Engineer
Mamadou Diop, Research Engineer at Institut Pasteur de Dakar, working in the group for Biostatistics, Bioinformatics and Mondeling. I have a Master in Computer Science. Since 2015 my work with the group consist of software development, bioinformatics pipelines (for GWAS analysis), NGS data analysis (pathogen discovery, reseq).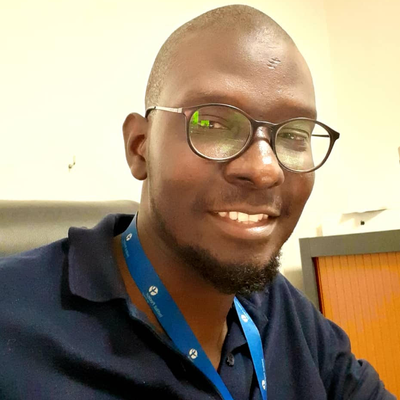 Bioinformatics
Data Governance
Computer Science
Biobank
Computational Biology
Data Architecture, Analysis and Design
Data Visualization
Data Management
Sequence Analysis
Sequence Assembly
Software Engineering
Whole Genome Sequencing
Workflows
Ndeye Marieme Top - Graduate Student
Ndeye Marieme is a master's student in bioinformatics and biostatistics at the Cheikh Anta Diop University of Dakar. Marieme is currently working at the Institut Pasteur in Dakar in the Biostatistics, Bioinformatics and Modeling group. She is working on genetic association studies related to infectious diseases. She participates in research activities, particularly in activities related to the GenAssoc project and also works on the development of bioinformatics analysis pipelines.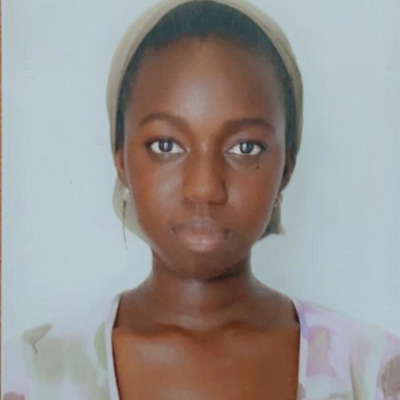 Bioinformatics
GWAS
Molecular Biology
Population Genetics
Workflows