Building pan-African Bioinformatics Capacity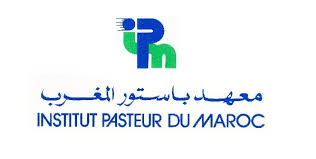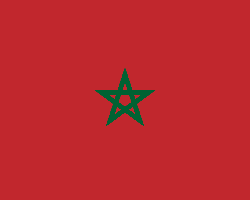 Institut Pasteur du Maroc, Morocco

Member Node
Institut Pasteur du Maroc (IPM) Morocco is a public health institution under the administrative supervision of the Ministry of Public Health in Morocco. The mission of this Institution is to promote and protect health in Morocco through research activities and practice in public health. The ultimate goal is the development of knowledge for Moroccan population healthy environment and healthy food safety. IPM conducts research on infectious and parasitic diseases on human, animals and plants; contributes to teaching/training personnel in microbiology and parasitology and prepares or imports serums, vaccines, enzymes and organic products for use in national human and veterinary health facilities. IPM is a member of the International Pasteur Institutes Network (RIIP). It is connected to the network through a collaboration agreement that was updated in March 2010. IPM has been also a member of the International Association of National Public Health Institutes (IANPHI) since 2006.
Dr. Fouzia Radouani - Head of Microbiology Lab and Node PI
Fouzia Radouani has a PhD in Immunology; researcher at Institut Pasteur du Maroc, Casablanca, Morocco. Head of Microbiology department, and representing Bioinformatics unit at Institut Pasteur du Maroc. Her research interest includes all diseases associated with Chlamydiae and Mycoplasma infections: Sexually transmitted diseases, cardiovascular diseases, respiratory diseases. Dr. Radouani is conducting and managing research projects, authoring and co-authoring many publications, she presented her work in different national and international conferences. She is an active member of various associations and organized many conferences, meetings, and courses. Dr Radouani is responsible for the Bioinformatics platform implementation in Institut Pasteur du Maroc, Morocco, supervising MSc and PhD students, developing tools and training.
Bioinformatics
Genomics
Genotype and Phenotype
Genotyping Experiment
Immunology
Infectious Disease
Medical Biotechnology
Microbiology
Molecular Biology
Phylogeny
Public Health and Epidemiology
Sequence Analysis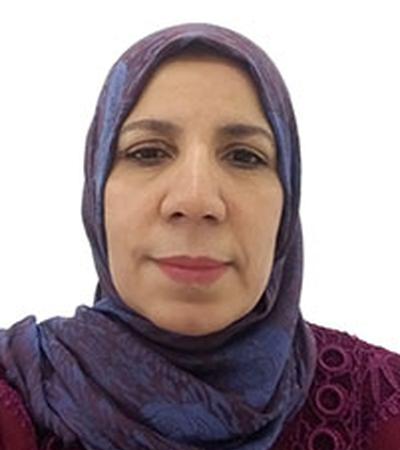 Miss Maryame Azzouzi - PhD Student
Maryame AZZOUZI has a Master in Biotechnology applied to Industry and Environment. She is PhD student in Chlamydiae and Mycoplasmas laboratory, Institut Pasteur du Maroc Casablanca Morocco. Here research area includes Mycoplasma pneumoniae molecular and immunological studies and its involvement in child respiratory diseases. For her PhD project, she is evaluating Mycoplasma pneumoniae role in child pneumonia and exploring the environmental and socio-economic risk factors associated to this disease. She is also characterizing Mycoplasma pneumoniae strains by sequencing and phylogenic study
Bioinformatics
Genotyping Experiment
Immunology
Infectious Disease
Microbiology
Molecular Biology
Phylogeny
Public Health and Epidemiology
Sequence Analysis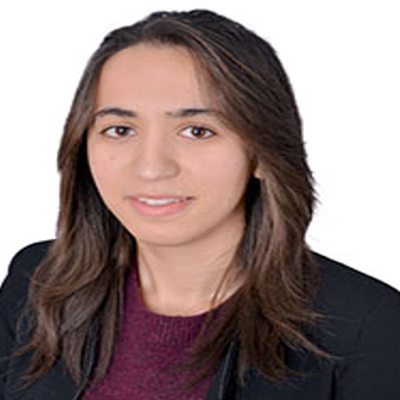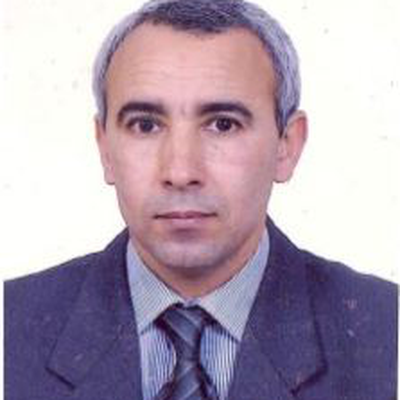 Dr. Hicham Charoute- System Adminsitrator & Staff Member
Hicham Charoute, PhD. He is a Bioinformaticien in the Epidemiology, Bioinformatics and Biostatistics Unit at the Institut Pasteur du Maroc. Dr. Hicham holds a Master degree in Bioinformatics and a PhD in Bioinformatics and Biostatistics. His main area of research is mostly focused on genomics data analysis and development of bioinformatics pipelines and databases. Prior to being a researcher at the Institut Pasteur in Morocco, he was a visiting professor of Bioinformatics and Biostatistics at the Mohammed VI University of Health Sciences and at the International University of Casablanca. He has authored or co-authored over 29 publications in peer-reviewed journals. Currently, Dr Hicham is working on new drugs development using molecular docking and molecular dynamics simulation.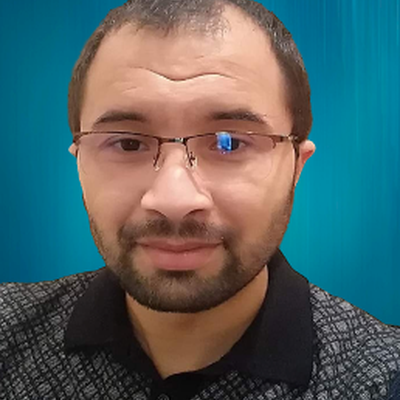 Miss Kholoud Sanak - PhD Student
Kholoud SANAK is currently a first year PhD student working under the supervision of Doctor Fouzia RADDOUNI in the Chlamydiae and Mycoplasma Laboratory, Institut Pasteur du Maroc, Casablanca and IRDA Team, ENSIAS at Mohammed V University of Rabat. Her thesis is mainly in Bioinformatics. She holds a master's degree in Biotechnology Bioinformatics from Faculty of medicine and Pharmacy of Rabat, Morcco in collaboration whith Institut Pasteur du Maroc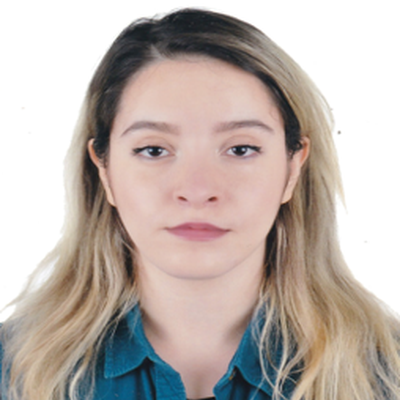 Miss Chaimae Nadim- PhD Student
Chaimae NADIM is a first year PhD student working under the supervision of Doctor Fouzia RADDOUNI in the Chlamydiae and Mycoplasma Laboratory, Institut Pasteur du Maroc, Casablanca and Faculty of sciences Ain Chok , University Hassan II Casablanca. Her thesis is mainly in Molecular Microbiology. She holds a master's degree in basic biology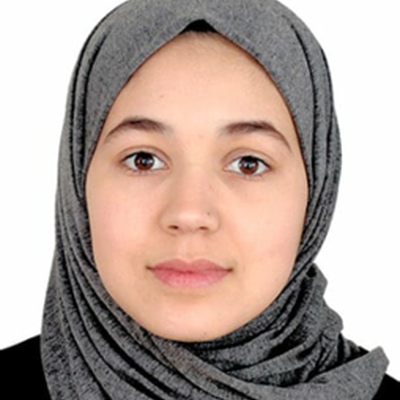 Mohamed Khouloud - PhD Student
Mohamed Khouloud holds a master's degree in management and valorization of marine resource. He is a PhD student in the Chlamydia and Mycoplasma laboratory. His research interests include the molecular studies to evaluate the role of Chlamydia pneumoniae infections in Moroccan children pneumonia, with evaluation of associated socio-economic and environmental risk factors
Genotyping Experiment
Infectious
Microbiology
Molecular Biology